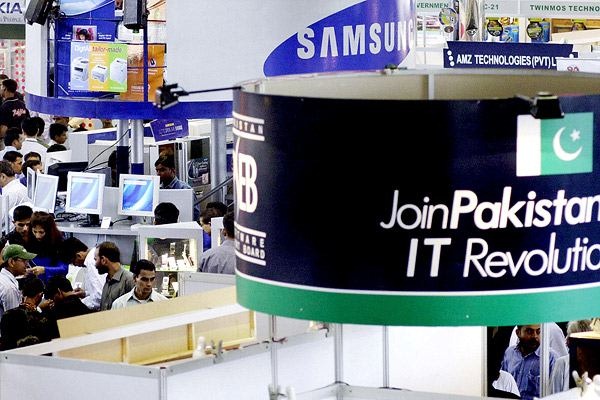 We think technology sector is the brightest opportunity for Pakistan and its people. There are more than 400,000 Pakistani freelancers - the 4th largest globally. We think technology sector exports from Pakistan can expand by 10x. It is imperative to train Pakistani students and guide them regarding latest technology trends.
Rising Pakistan
We think creating positive role models for Pakistani students will have a massive social impact.
Technology is a powerful language which is equalizer and a great connector. It has made the world flat.
This course has been developed by KASB Securities in collaboration with and through the support of Paklaunch.com. PakLaunch.com is a online platform to connect Pakistani talent globally (www.paklaunch.com).
At KASB Securities our aim is to use technology to democratize investment. We want to provide Pakistanis with access to financial information and access to efficient investment and saving products. Through KTrade app, Pakistanis can get access to live stock prices, research and investment ability. For more information visit www.kasb.com
Connect with the digital revolution
We think technologies such as AI/Machine learning, VR, and quantum computing will completely change the world. The digital age has started and humans are now in the process of learning to co-exist with machines. Robots such as Alexa and Siri are already a part of our daily lives. Even cars drive on their own.
While technology has immense powers, it can also amplify the divide between societies. Hence it is critical for Pakistan to connect closely with the leading hub of technology - the US West Coast.